ART. Kunst im 21. Jahrhundert
The new publication by Robert Fleck at Edition Konturen. 
German language version
12. October 2021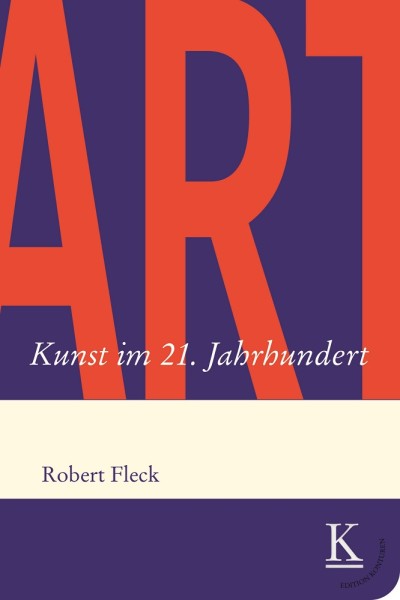 As an intimate connoisseur of the European and international art Robert Fleck goes in search of the art scene various revolutions of the 21st century, the quiet and the ring. Art is experiencing a change of epoch, comparable the one we perceive in our living conditions. How is art changing with the Internet society? As painting, sculpture, photo art and video change with the digital? How does the new public develop for art, the change in museums, galleries, exhibitions? What does the globalization of the art scene mean? The book opens a panorama of the art of the 21st century based on the main artistic witnesses of their development, under inclusion of the new formative ideas, the equality of the gender, post-colonialism and the salvation of the planets. It ends with a plea for the need for art in our time.
 
In the center of the chapter "Saving the Planet. Art and Ecology "stands Hundertwasser.